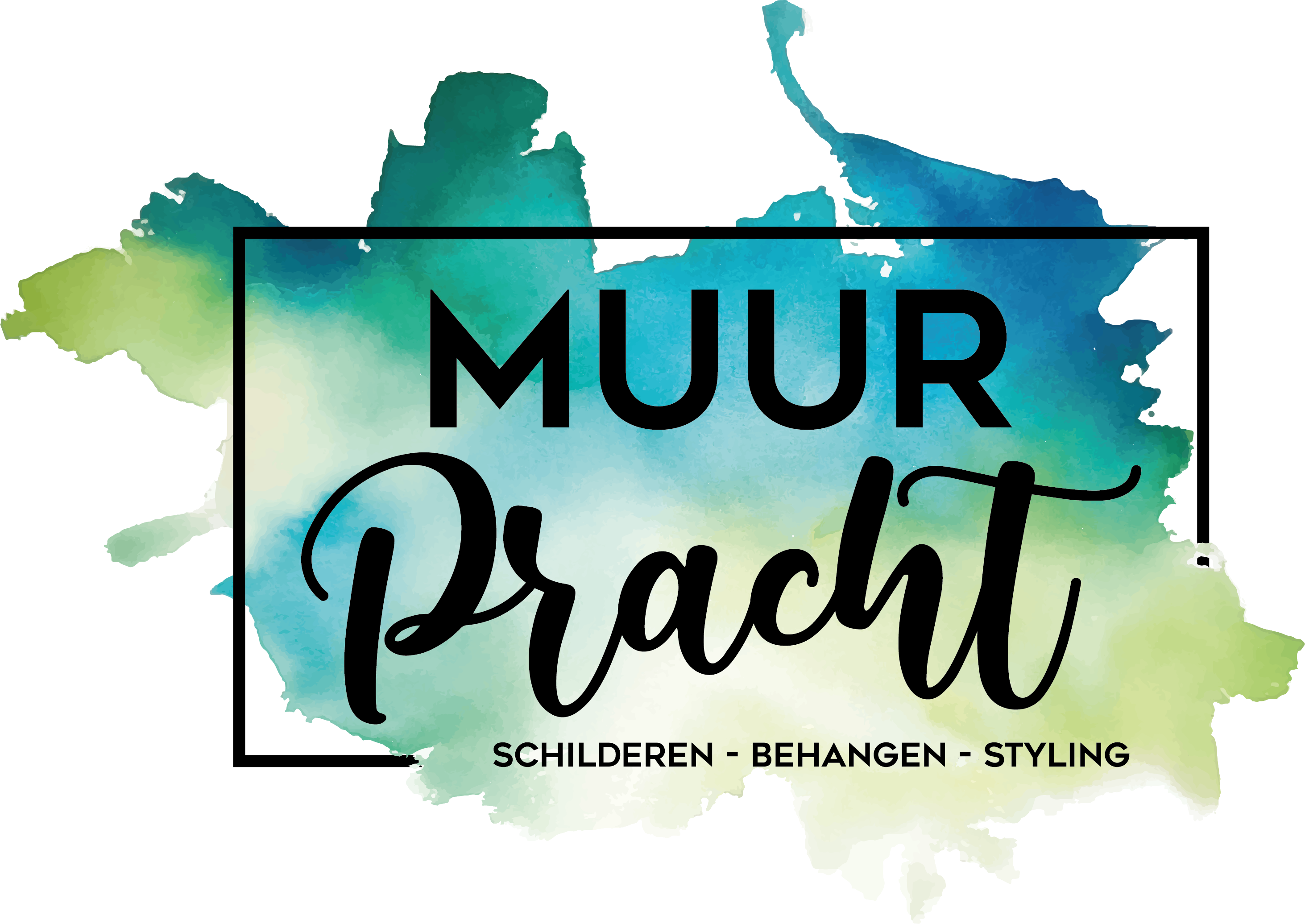 "Kleur brengt je huis tot leven"
Over mij
Ik ben Tamara Westerterp, trotse eigenaresse van Muur-Pracht!
Al van jongs af aan zit creativiteit in mijn bloed. Als kind tekende en knutselde ik veel.
Ook maakte ik mijn slaapkamer graag gezellig.
In mijn tienerjaren waren tekenen en handvaardigheid mijn favoriete vakken op school.
Ik maakte graag bloemstukjes en later volgde ik cursussen voor onder andere schilderen, portrettekenen, schminken en ik ging pottenbakken. Ik vind het leuk om leuke traktaties te maken.
Ik heb een lange tijd sierraden gemaakt en ook naamslingers voor babykamers.
Voor mijn huwelijk maakte ik mijn eigen bloemen-armband met bijpassend haarstuk.
Bij mij thuis en bij vrienden of familie was ik altijd bezig, met meubels opknappen, leuke behangetjes plakken, muren schilderen en styling.
Ook door buitenstaanders werd dat gezien als professioneel werk en daarom heb ik besloten om van mijn hobby mijn beroep te maken.
Sinds dit jaar wil ik het liefst alleen nog dingen doen waar ik plezier en ontspanning aan beleef. Dat is voor mij voornamelijk creatief bezig zijn. Ik ga ook heel graag op pad met mijn hond, naar het bos of het strand. Of we gaan speuren…. daar is hij super goed in!
Ik doe alles op gevoel. Ik hou nog steeds erg van schilderen, behangen en inrichten van ruimtes en aangezien ik niet iedere week mijn eigen huis een andere kleur en inrichting kan geven, wil ik jou nu graag helpen!
Elke unieke wens van een klant zie ik als uitdaging. Ik heb heel wat wanden geverfd en behangen dus daar draai ik mijn hand niet meer voor om. Het liefst gebruik ik minimaal twee kleuren verf op een muur. Behangetjes kunnen mij niet gek genoeg zijn.
Ik word ontzettend blij als ik weer een uitdaging aangegaan ben en een"prachtige muur" gemaakt heb!
Ik heb geleerd dat goed secuur werk afleveren tijd, liefde en aandacht nodig heeft, daarom wil ik niet in uren afrekenen maar in kwaliteit.
Ik heb oog voor detail en ik ga door tot ik en de klant helemaal tevreden zijn over het eindresultaat.