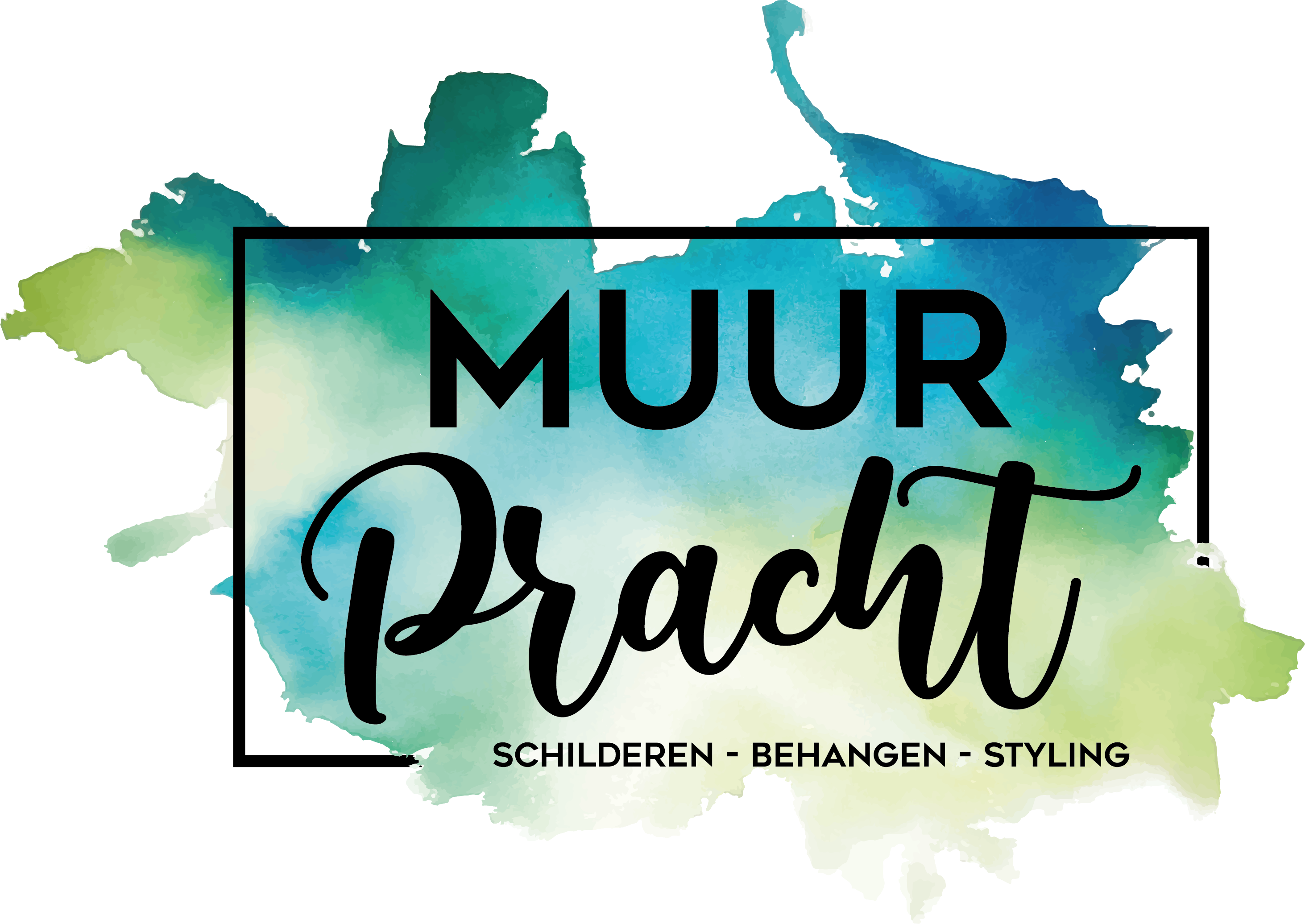 "Kleur brengt je huis tot leven"
Hoe ga ik te werk?
Stap 1: Adviesgesprek
Ik hou van persoonlijke aandacht voor mijn klanten. Daarom kom ik bij je langs. We bekijken samen de ruimte die jij wilt opknappen en we bespreken jouw wensen. Ook ga ik op mijn eigen gevoel af en bepaal of de klus bij mij past.
Afhankelijk van de omvang van de klus en onze uitspattingen gaan we stapsgewijs verder.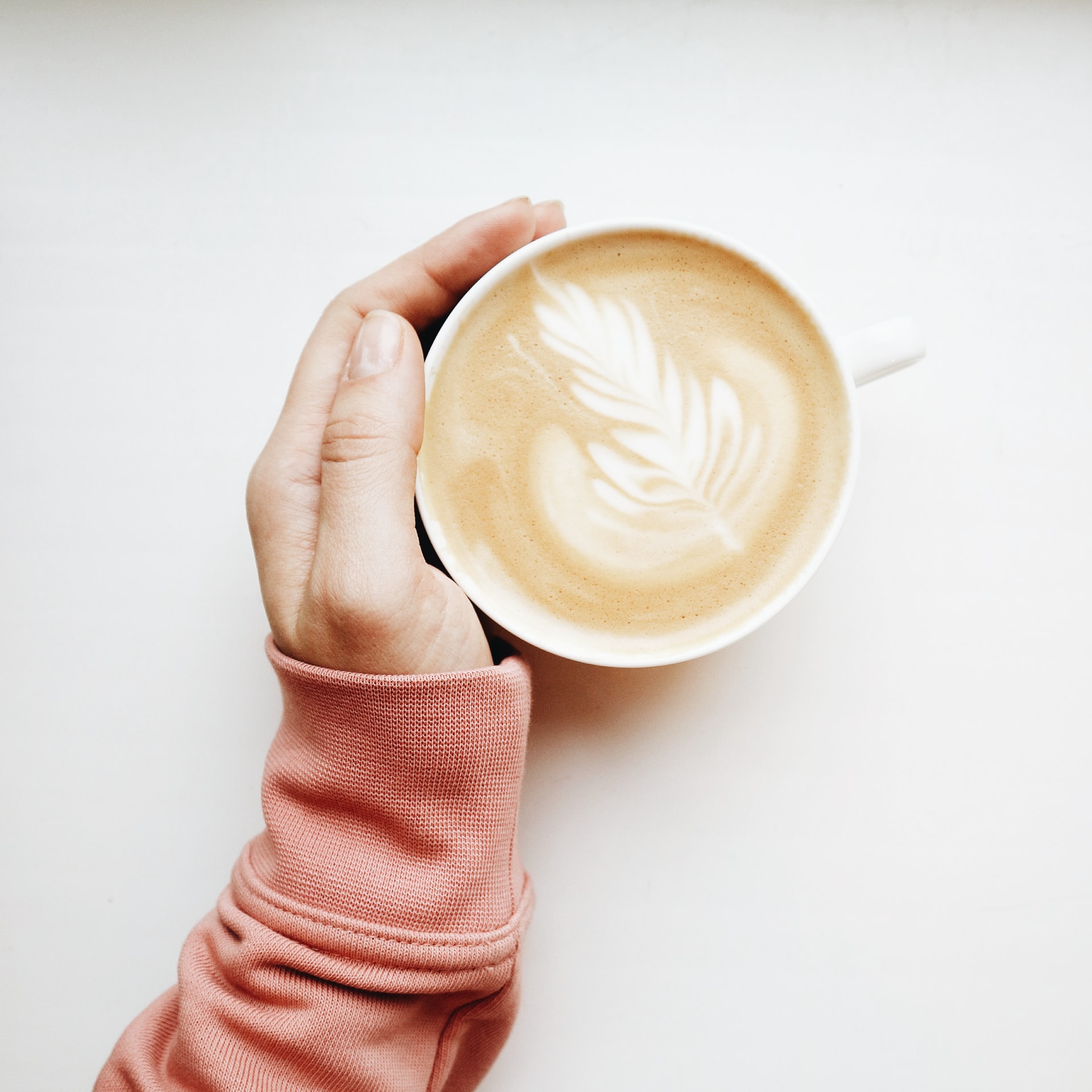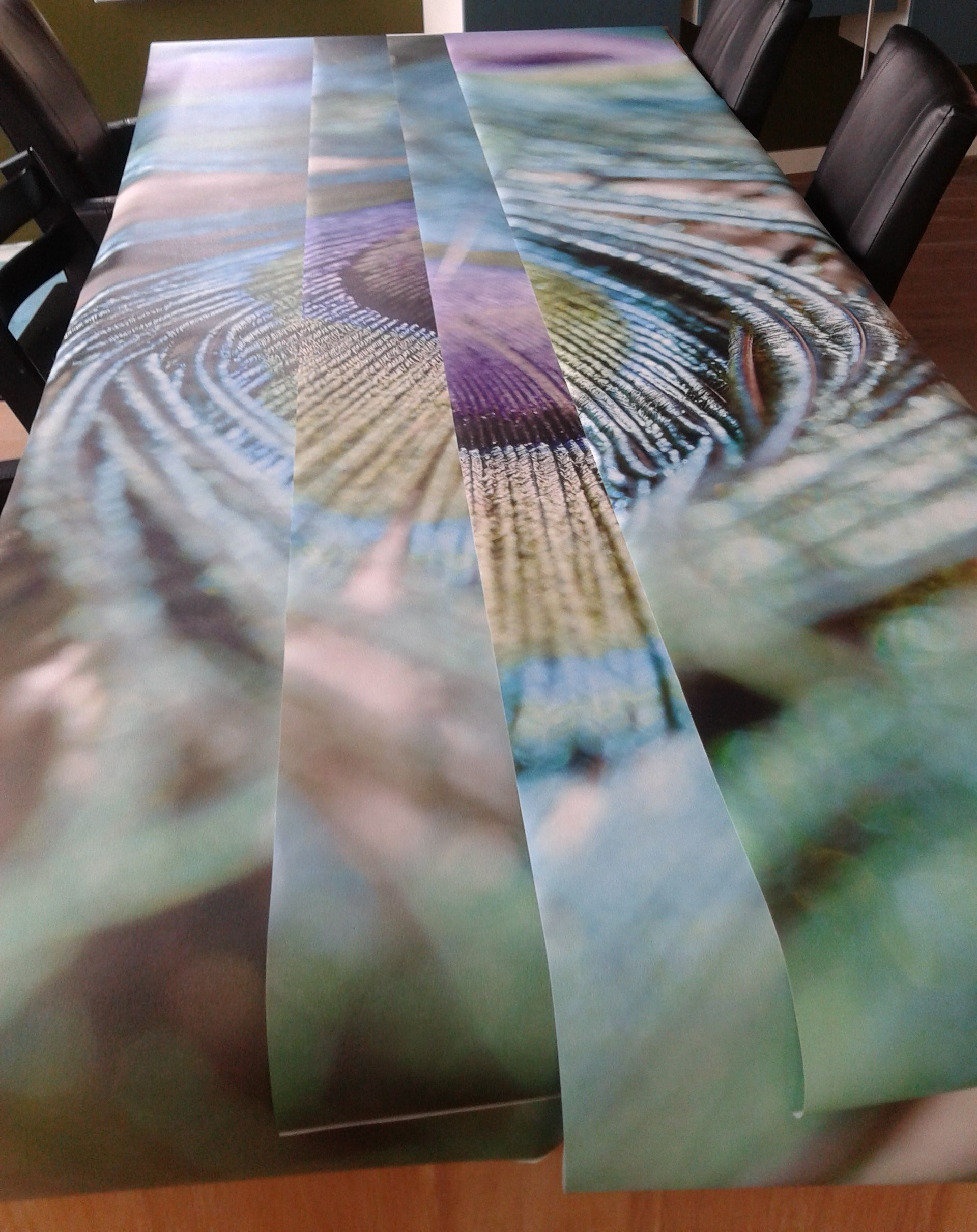 Stap 2: Uitwerken van onze ideeën
Tijdens onze kennismaking heb ik een beeld gekregen van jouw wensen en  verwachtingen. Dit gaan we samen in beeld brengen d.m.v. bijvoorbeeld een moodboard. 
Dit moodboard geeft een impressie van de sfeer die we samen neer gaan zetten in jouw huis.
Vervolgens stuur ik je een offerte, die kunnen we in een (eventueel) vervolggesprek bespreken.
Stap 3: Vervolggesprek
We maken onze plannen samen concreet in het vervolggesprek.
Een vervolggesprek is niet altijd nodig. Als je bijvoorbeeld alleen een muur wilt schilderen of behangen dan kan ik vrij snel beginnen.
Stap 4: De uitvoering van onze plannen
Het leukste gedeelte!
Stap 5: Evaluatie
Klanttevredenheid vind ik erg belangrijk en ik hoor graag waar jij tevreden over bent en wat ik de volgende keer nog beter kan doen.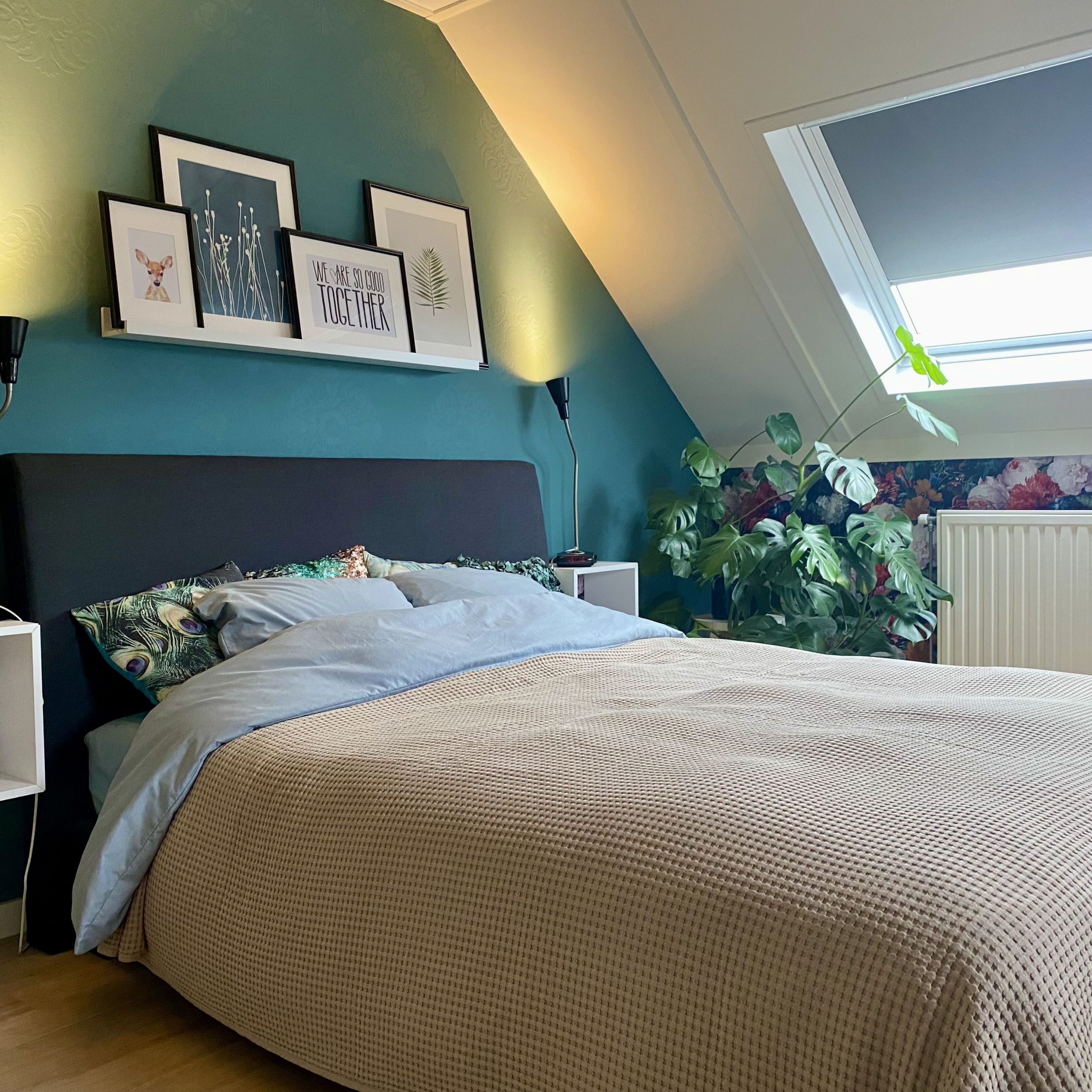 "Tamara is een vakvrouw die zich goed in haar klant kan inleven. Ze komt met goede ideeën en luistert daarnaast aandachtig naar je wensen. Ze gaat net zo lang door totdat je echt tevreden bent. In de uitvoering is ze geconcentreerd, secuur en ze werkt in een fijn tempo. Het is fijn om Tamara om je heen te hebben."
"Wat een fijne behanger. Heeft ervaring en kennis van behang en zorgt zelfs met de lastigste behangtypes voor een professioneel en mooi resultaat. Ik weet wel wie ik bel als ik weer iets te behangen heb."
"Tamara heeft mij meerdere keren geholpen met behangen en muren verven. Naast dat ze vakwerk levert denkt ze goed mee over  bijvoorbeeld de juiste combinatie van kleuren. Daarnaast helpt ze ook beslissingen te nemen, wat mij als twijfelaar ook goed heeft geholpen. Tamara werkt snel, netjes en precies. Ik ben blij met de mooie muren en geniet er dagelijks van."